Future Communications Company S.P.C. Established in 2003, with a vision to create a company that excels in distribution through innovative tools that ensure sustained value for all stakeholders. Since then, FCC has achieved year on year growth for all smartphones, accessories, and IT brands that are under its business domain. We select our business partners' "brands" carefully and treat each one as if it is our own. This means that with great account management, marketing, logistical support we focus and invest time and resources to help our partners grow their businesses and maximize their revenues.


Vision
To achieve & maintain No.1 position in marketing, distribution and retailing of Telecom and Electronic Goods
Mission
To achieve and sustain competitive advantage in distribution and retailing by industry-leading customer satisfaction, while constantly building loyalty and trust. Superior financial performance, while maintaining the integrity and business ethics. Adding value to all stakeholders, while ensuring effective teamwork and mutual benefits.
SERVICES
Suppliers and Brands
We aim to be an extension of the brand, we add value at every stage of the product lifecycle and supply chain using in-house formulated concept because that's how we make each brand a success story. We are different from the traditional distributors; we launch and grow each brand with a complete product strategy. We add value through our experience and have (Having) a complete understanding of how to sell that brand, highlighted through the number of agreements we have with our organized retailers, independent retailers, and operators' set of customers. It is about long-term trends setting, by ensuring we have the right brands for the right customers.
Sole distribution agreements.
Performance management to ensure product availability, delivery, and new innovative product offerings.
Strategically manage brands by having a dedicated team for each brand.
Launch and grow each brand by adding value through professional management of the entire product lifecycle.
Channel Management
FCC is the leader of the Bahraini market in channel management as the processes were formulated by the FCC team to be adaptive to any changes. We support the retail channels from start to finish through a carefully set of procedures. We do not oversupply the market, thus ensuring any given brand is never under-valued. Working closely with the brands and our customers, we guarantee that stock is available to cater to the generated demand on time and we achieve this repeatedly.
Strategic distribution mechanisms to protect our brands and maintain business interests.
Carefully manage supply routes to ensure product availability and reduce operational cost.
Quality Control
With increasing legislation and regulations and the growing number of non-authentic and counterfeit products filtering onto the market, we undertake our own intensive product control through fully adhering to TRA compliance and conformity and authenticity verification.
Verifying product compatibility.
TRA directives compliance and conformity.
Authenticity verification against non-authentic non-original products.
Flexible Distribution & Logistics
We pride ourselves in having the most flexible distribution means that caters to any location in Bahrain. With dedicated warehouse and delivery vans servicing entire Bahrain, we deliver stock as and when needed. We have the flexibility to distribute small orders direct to our independent retailer startup customers as part of our business fulfillment as well as bulk orders to our known organized retailers.
State of the art warehousing and delivery facilities.
Inventory Management to plan and forecast demand.
Large stock holding to deliver on time.
Quick turnaround of orders.
Supply chain innovation for single or bulk order deliveries across Bahrain.
Countrywide delivery to over 300 outlets.
Same-day delivery.
After-sales Support
We are partnered with Mobile Care Company, which provides after-sales service for brands distributed by Future Communications Company. We ensure the availability of highly qualified technicians that undergo regular technical training either locally or overseas provided by our principals. We provide in /out of warranty repairs. We offer
Top-class after-sales services for mobile phones and IT Products.
Highly trained and educated technical and after-sales services staff that allows suppliers to concentrate on their core business and guarantees customers quick and reliable support.
After-sales services, quality assurance, and control to ensure customer satisfaction.
Online tracking system.
Retail Experience
Our brand managers and marketing team can provide professional support to correctly present any brand under the FCC umbrella, from POS, merchandising, staff training, and incentives to catalogs, advertising, and bespoke packaging we offer complete marketing support whenever required.
Product demo's and samples.
Product training and presentation.
Planograms.
In-store events and promotions.
Point of Sale, Counter Top Units, Floor Stand Display Units.
Promoter Hiring and Management.
Part of enhancing the retail experience to our business partners, we have tied up with Lemak Media for offering services of providing in-store merchandisers for our brands to boost sales at customer premises as well as mechanisms to boost sales through state of art on spot sales incentive distribution.
Staff hiring.
Staff Visa and contract processing.
Training.
Incentives distribution.

To install this Web App in your iPhone/iPad press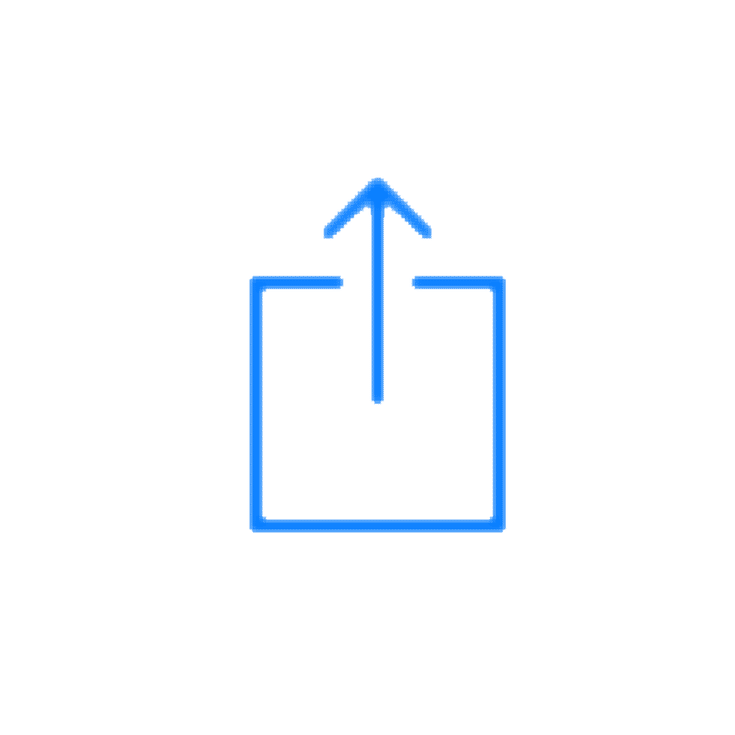 and then Add to Home Screen.